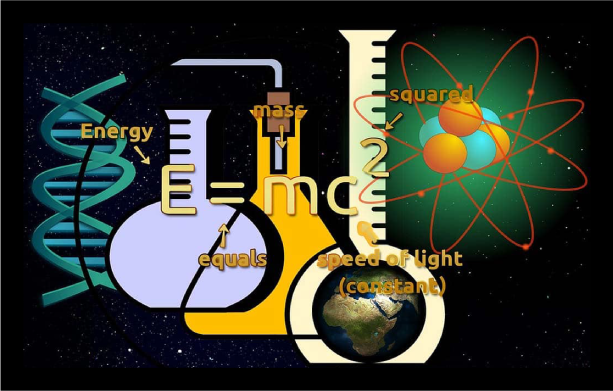 Website: http://www.superscienceforkids.com
Phone: (908) 684-2383
Serving areas: New Jersey and New York City
Bring the excitement of science to your home or rented party facility.
Dan "The Science Man" is a Presidential Award Winning Elementary Science teacher from Northern New Jersey. He offers a fantastic "Chemical Magic" science party for children ages 5-12. Each birthday party starts with amazing chemical demonstrations. A volcano, color changing reactions, the "Mushroom Monster", and more. Then your party goers will perform a host of terrific experiments that become your party favors.
Dan also offers a robot themed "Battlebot party" Party goers construct modular robots and battle them sumo-style!
Also look for our summer programs!
Tags: Birthday Party Science Theme NY NJ, Book a Kids Science Party, Chemistry Parties, Dan the Science Man, Fun Science Parties for Kids, Kids Party NJ, Kids Party NY, Kids Science Party, Kids Super Science Party, New Jersey kids party venue, New York Kids Science Birthday, Northern New Jersey Science Parties, Robot Parties, Science Kids Parties
Posted in New Jersey Kids Party Venues, New York Kids Party Venues |